Services

German Language Coach
As a native German speaker with a passion for languages and over two years of work experience as a linguist and translator, I offer additional service as a coach in the German language for actors of upcoming and current TV and film productions.
(Please note that this service cannot be combined with my service as script supervisor on the day due to separate union regulations.)
Projects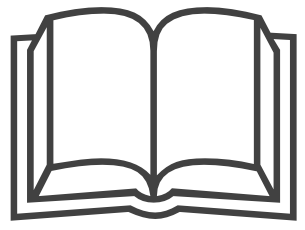 Writing
Currently, I am writing a non-fiction book planned to be published by the end of this year.